Transform Your Look
with Non-Surgical Procedures
We offer expert non-surgical aesthetic procedures, including dermal fillers, wrinkle injections, and mesotherapy. With over 25 years of experience and located in the beautiful city of Istanbul, we provide exceptional care to enhance your natural beauty
Personal medical aesthetics treatments delivered by our expert team
Achieve natural, plump, and fascinating lips 
Wrinkles are not your destiny, vanish all your wrinkles by wrinkle treatment
After a short procedure, get rid of face and neck sagging develops with age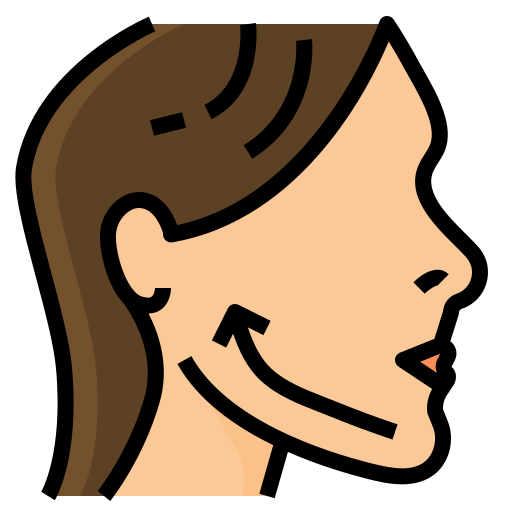 Let's increase the most crucial component of the face and achieve golden ratio
Have an impressive look, get rid of hollow-eyes
Tailored, non-surgical fat dissolving, say goodbye to your double chin
Call Now for Free Consultation
Start creating your treatment plan, schedule an online consultation!
farahnaz ebrahim
2023-06-16
Fantastic experience! I sent the clinic a whats app message for an appointment, they responded immediately and was able to help me. Dr is a wonderful lady who gives you excellent advice and doesn't try to push more things on to you for making money. Painless experience and clean and so helpful. Highly recommended. I will definitely come back here if I'm in turkey
I did trades And the resolts amazing.
I had the pleasure of meeting Dr. Cigdem Ozden today. Words can't describe how amazing she is. She is very kind & gentle.Dr. Ozden only gave me what she thought was necessary. She also gave me medication for swelling & cream to take home with me.The communication aspect was perfect! She is very accommodating.Will definitely come back! By far the best experience
Professional, honest and straightforward Consultation before the procedure, a good advice on what procedures can benefit or suit you best. Good spoken English and friendly atmosphere. Highly recommended
I have visited her clinic a few times already she's a very nice and great person. I'm very happy with the results. I can definetly recommend this clinic to everyone.
Dr Cigdem very knowledgeable and professional she made an excellent job for me jawline and lip filler and her Assistant is amazing as she calms me during the procedure I definitely visit you again Thank you from the bottom of my heart
Sevgili deneyimli dr çiğdem Hanım yaşımı korumam konusunda doğal görünümümden ödün vermeden doğru dokunuşlar yaparak yıllardır beni güvenli ve mutlu ediyor teşekkür ediyorum ve tek tavsiyem *
I've been doing my research very good and how im happy I did it. I've found this incredible women. Not only that I'm extremely happy with how my lips look but also I've had a great time. When you come in the clinic you gonna be offered with coffe or tea. It's such a nice and warming ambient. When I went to do my lips,nurse hold my hand thru all the procedure. I've felt so calm and welcome. I would recommend this to anyone,and next time in Turkey I'm 101% going again!
I recently took a trip to Istanbul and I have to say this was my best experience there yet! Dr Cigdem was an absolute gem! I called to see if I could make an appointment and her and her team squeezed me in same day! I couldn't be happier with the results. Dr Cigdem, blessed me with a much more proportionate face and lips, I would highly recommend her to anyone who asks, her and dream team were so kind and hospitable, I couldn't have imagined a better experience, I look forward to my next visit to Istanbul, as well as seeing her and her lovely team again!! Thank you so much Dr Cigdem, see you soon!!!😊
Friendly and professional.Amazing experience…… if you visit Istanbul she's the best 🤍