Achieving a strong foundation in Istanbul – Turkey with jawline fillers.
Jawline Filler and Chin Filler
People who are not satisfied with the appearance of their jawline or chin may want to add volume to define that area. Jawline filler, an injectable type of dermal filler, can provide a non-surgical solution for a soft-looking jawline that is caused by aging or genetics. Especially, chin augmentation can add a strong foundation, symmetry, balance, and volume to your profile. Jawline contouring with dermal filler is a solution that can be injected into the skin. It provides volume and stimulates hyaluronic acid and collagen production. Thus, the appearance of sagging skin and bone loss around the chin can be eliminated.
Why Should You Get Jawline Fillers in Istanbul?
reduce the effects of age-related volume loss in the lower lines
a more oval looking jawline 
remove the jowl
a sharper look to the jawline and chin
balancing the asymmetrical chin
strengthen the jawline line and add proportion

add a strong character to the face
What Are The Types of Jawline Fillers?
There are several types of dermal fillers your doctor may recommend for the chin and jawline. According to Dr. Cigdem Ozden, thick fillers that have higher viscosity are best for the chin and jawline area. Since they are not malleable and stay where they are placed. Therefore, most doctors prefer to use hyaluronic acid-based fillers. Hyaluronic acid is produced naturally in the body and the risk of any side effects is very low. FDA-approved thick type filler brands such as Juvederm and Restylane should be preferred for the procedure. It's also worth noting that a study conducted in 2013 on dermal filler complications found that treatment with calcium hydroxylapatite filler had the highest complication rate compared to hyaluronic acid and poly-L-lactic acid products. However, the complication rate was very low, at 3%.
Call Right Now For a Free Consultation
Get a quote and consultation for your jawline from our expert doctors!
How Long Do Jawline Fillers Last?
The jawline filler results are instantly visible after the procedure, it may take up to one week to see the final results. Personal results may vary, but for many patients, hyaluronic acid fillers can last up to 2 years. Calcium hydroxylapatite can last up to 15 months. Whichever type you use, you may start to see reduced results within 9 to 12 months, especially if the refreshing injections are not administered consistently.
How Much Does It Cost to Get Jawline&Chin Fillers in Istanbul?
When it is used only for cosmetic purposes, chin and jawline fillers are not covered by health insurance in Turkey. Price may vary by location and doctor, and the type of filling your doctor recommends may also determine the cost to some extent. Please contact us for price and detailed information.
Do Chin and Jawline Fillers Hurt?
Some people may experience more discomfort when getting jawline injections than others. If you are worried about pain, talk to your doctor beforehand. Before receiving any dermal filler injection, your doctor numbs the area with a topical cream or another type of local anesthetic. If you are in the hands of an experienced doctor, jawline filler is completely safe. You may feel a short pressure or an awkward sensation with each injection. However, you cannot feel more than that.
Recovery Period of Jawline Filler​
You may notice some bruising or swelling after having a chin filler. Ask your doctor if it is a good idea to use topical arnica to reduce bruising. You can apply ice immediately after treatment as needed.
Do not try to cover the redness or swelling with makeup or concealer
Avoid strenuous exercise
Cut the alcohol for two days

Avoid being in sunlight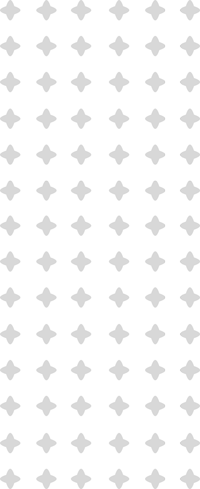 Frequently Asked Questions About Jawline Fillers
Getting jaw injections in Istanbul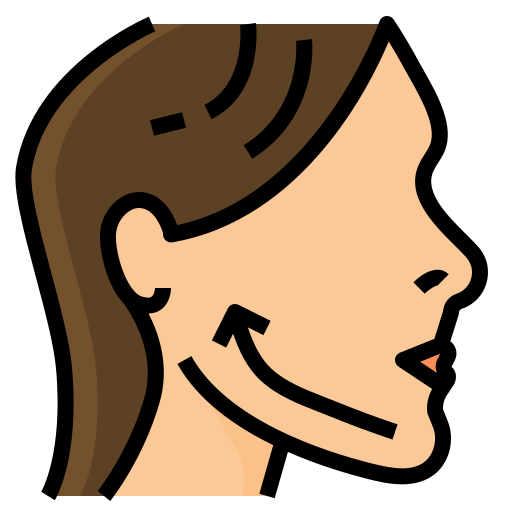 Get a free consultation and quote!